Reports and Campaigns

About the Socialist Party

Anti-capitalism

Anti-privatisation

Anti-war

Election campaigns

Environment

Health

Socialist women

Workplace

Youth and Students
---
Human Rights keywords:
Freedom of Information Act (5)
---
Reports and campaigns:
Stop the slaughter of Tamils (95)
Workplace and TU campaigns (8388)
Related websites
Trade Unionist and Socialist Coalition
National Shop Stewards Network
---
---
4 April 2007

Commemorating the abolition of the slave trade
This year marks the 200th anniversary of the abolition of the slave trade. The Socialist Party's London Black and Asian group held a public meeting on...
22 March 2007

How was the slave trade abolished?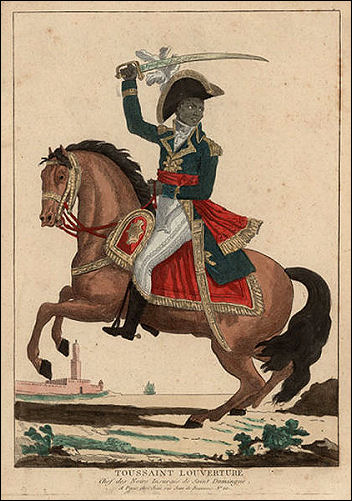 Toussaint L'Ouverture led a successful uprising of black slaves
Reform or revolt?:
TWO HUNDRED years after the Abolition of the Slave Trade Act was passed in Britain's Parliament, Hugo Pierre asks:...




LATEST POSTS

WHAT'S ON

CONTACT US
Locate your nearest Socialist Party branch Text your name and postcode to 07761 818 206
Regional Socialist Party organisers:
Eastern: 0798 202 1969
East Mids: 0773 797 8057
London: 020 8988 8786
North East: 0191 421 6230
North West 07769 611 320
South East: 020 8988 8777
South West: 07759 796 478
Southern: 07833 681910
Wales: 07935 391 947
West Mids: 02476 555 620
Yorkshire: 0114 264 6551

ABOUT US

ARCHIVE
---

2017

2016

2015

2014

2013

2012

2011

2010

2009

2008

2007

2006

2005

2004

2003

2002

2001

2000

1999