Ian Pattison, East London Socialist Party
A Trump backer plans to build a sphere – as tall as Big Ben and as wide as the Millennium Dome – in Newham, east London.
The private venue will host concerts and other events. But the site is already a stone's throw from the 7,500 capacity Copper Box Arena, in the 2012 Olympic Park and the nearby London Stadium, which can hold 80,000 for concerts.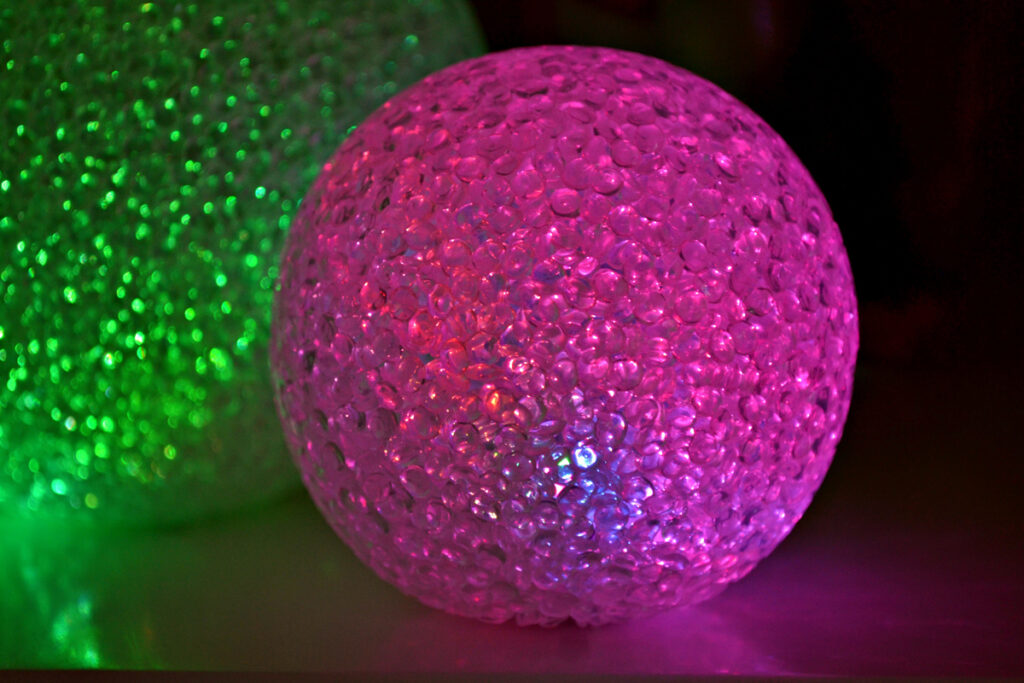 Campaigners have challenged the effect its construction will have on pollution. Parts of Newham regularly exceed safe levels of air pollution at the moment.
With the arrival of the sphere, nearby residents will lose the right to park for free outside their homes. And there hasn't been a thought for the extra congestion at the already-busy Stratford station.
There are so many other things the space, surrounded by Newham residents, could be used for.
25,000 people are on the (closed off) housing waiting list in the borough. Housing experts suggest there's space for 1,400 homes. Or the area could be turned into a park to give space and light to the people who currently live there.
But the site went out of public hands in 2015 when it was sold to Westfield shopping centre for £9 million. Just two years later, they made an enormous profit offloading the land to the current owners for £60 million.
Labour
Anti-Corbyn London mayor Sadiq Khan backs the plans. The all-Labour council and Newham Labour mayor Roksana Fiaz must immediately oppose and block the sphere.
The London Legacy Development Corporation – an undemocratic and unelected body that runs developments relating to the 2012 Olympics – also has a say over the space.
It only confirms what the Socialist Party warned. Without working-class control and public ownership, ordinary Londoners won't benefit in the long-term with homes or regeneration following the Olympic Games.