Simon Carter, East London Socialist Party
'It's a choice between keeping warm or putting food on the table'. This common refrain on soaring household energy bills will need to be revised to add 'or neither' in the light of a massive hike in consumer food prices.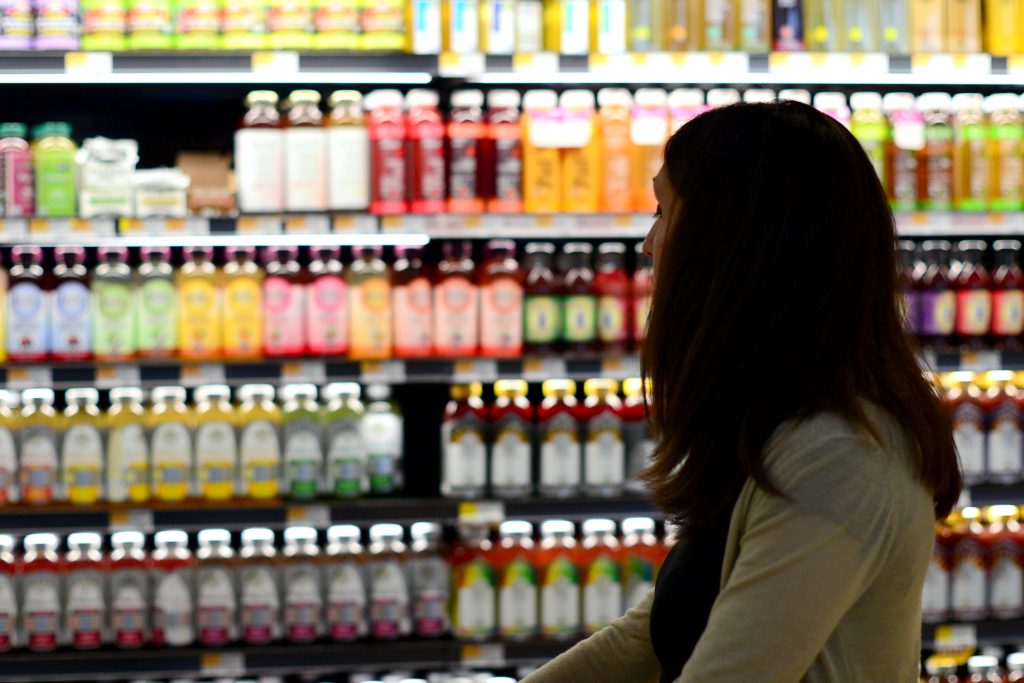 On top of an expected rise of £1,000 a year in average household energy bills, a typical family's annual basket of groceries is also set to rise by an extra £1,000 a year.
A 'perfect storm' of factors is creating global shortages and supply disruptions of vegetable oils, used in processed foods and for domestic cooking.
The latest shock to the system comes after Indonesia's president recently announced an export ban on his country's palm oil production. This is in order to quell popular unrest over a domestic shortage of cooking oil, which has led to a 40% increase in prices.
Indonesia's profitable palm oil industry, with its highly destructive impact on rainforests, accounts for 50% of world palm oil exports. Neighbouring Malaysia cannot make up the shortfall as its palm oil industry has been hit by a pandemic-induced shortage of migrant workers.
Climate impact
The global shortage of palm oil has also caused the prices of alternatives to soar – with soybean prices reaching a record high. This crisis has been exacerbated by poor harvests of soybean in Argentina, and by drought devastating Canada's canola harvest.
Closer to home, Russia's invasion has badly impacted Ukraine's sunflower oil production and exports. Ukraine supplies 70% of Europe's sunflower oil which, like palm oil, is widely used in processed foods and as domestic cooking oil.
Major UK supermarkets like Tesco and Morrisons have rationed the sale of sunflower oil to customers to prevent 'panic buying'.
But inflation isn't only being driven by supply issues. Recent private equity takeovers of Morrisons and Asda have also resulted in big price hikes of food staples.
Farming in crisis
During the pandemic, a fall in consumer demand for dairy products saw farmers pouring over a million of litres of milk down the drain.
Poor wage rates and working conditions, expensive training, and Tory Brexit have led to a shortage of lorry drivers, leaving the UK economy's post-pandemic supply chain extremely fragile. Single purchaser contracts mean that driver shortages often result in milk being dumped.
Also, farm labour shortages continue to hamper production and harvesting. Food is left to rot in fields and healthy animals culled. Add to that the effect of the Ukraine war, then farming is experiencing soaring prices of fuel, fertiliser and seed.
And farmers' fixed price contracts with large supermarkets mean that over half of egg producers, saddled by ever-rising input costs, are close to stopping production.
As inflation impacts on household incomes, economic demand will fall. A combination of lower output and rising prices, is indicative of a developing 'stagflationary' economy, not seen in the UK since the 1970s (see '1973 oil price shock, are we headed for a new period of capitalist stagflation?').
Capitalism, with its irreconcilable contradictions and widening inequalities, is in a cul-de-sac.
But while the majority of the world's population, with few resources, are losing out, a small minority of super-rich billionaires are laughing all the way to the bank. To them, high prices mean big profits.
If there was ever a need for socialist change then the cost-of-living crisis is it.