Gary Clark, CWU Scotland No. 2 branch secretary, personal capacity
For the first time in the history of the Communication Workers Union (CWU) we are seeing all sides of the union having national disputes at the same time.
BT and Openreach members will be taking strike action on 29 July and 1 August. This is the first national strike in BT (formerly British Telecom) since 1987. It would have been in EE too if it wasn't for the Tory anti-union laws, which meant the ballot failed to meet the turnout threshold by just eight votes. Like in Royal Mail, there is an angry mood against the greedy corporate bosses, while some members rely on food banks.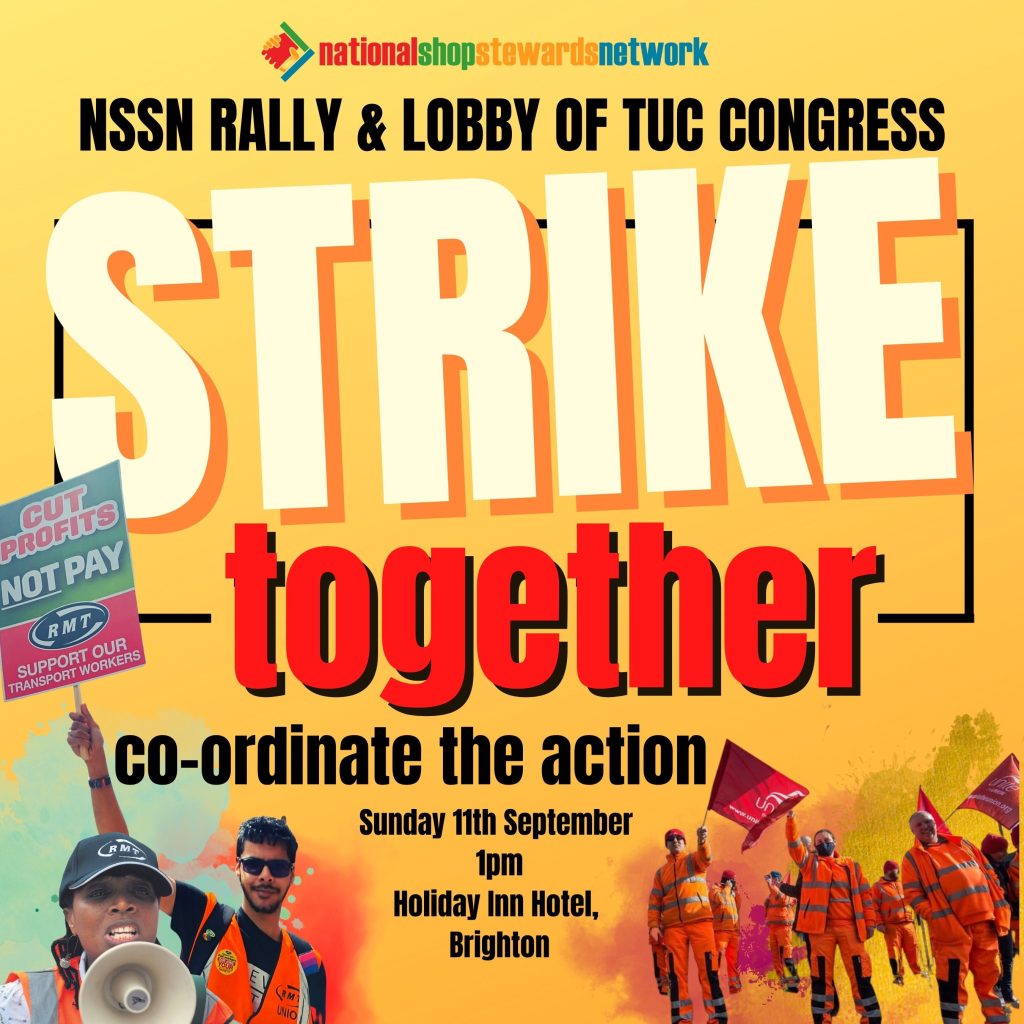 We have already seen CWU members working in the Post Office taking days of action over a pay freeze for last year and an offer of 3% this year.
And now we have just seen a massive 'yes' vote for strike action over an imposed 2% pay rise by Royal Mail. There will also be another ballot for strike action over terms and conditions.
The CWU leadership must now name the dates for strike action as Royal Mail are pushing ahead with executive action on the parcel hubs around the country. We believe they are going to impose further executive action over the coming weeks.
We should coordinate our union's action and make a call to other unions to work together. Let's try and name the same dates.
Stop press: CWU members in Royal Mail smash ballot thresholds in massive vote for strike.
97.6% vote to strike on a 77% turnout!