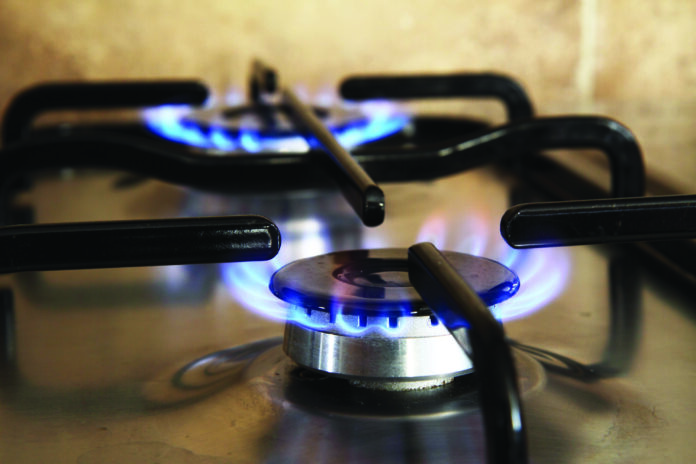 Nationalise now!
While profits for the energy giants are soaring. The energy price cap for us is predicted to hit £3,615 a year by January, up from £1,400 less than a year ago. And the average price of unleaded petrol is 182.77p per litre, up from 133.1p in July 2021.
The energy bosses don't want to cut into their massive profits. And you can't control what you don't own. The energy industry should be renationalised – under democratic workers' control and management.
That way the energy industry can be properly planned to meet our needs and rapidly switch to green energy to combat climate change. Instead of profits lining the pockets of the rich, that money could be used to invest in infrastructure and bring down our bills.
Doubled BP half-year profits in 2022 are £11.9 billion, up from £5.4 billion in 2021
Doubled Shell half-year profits in 2022 are £17.3 billion, up from £8.7 billion in 2021
Quintupled Centrica (British Gas owner) half-year profits went up 500% on 2021 figures, to reach £1.3billion in the first half of 2022